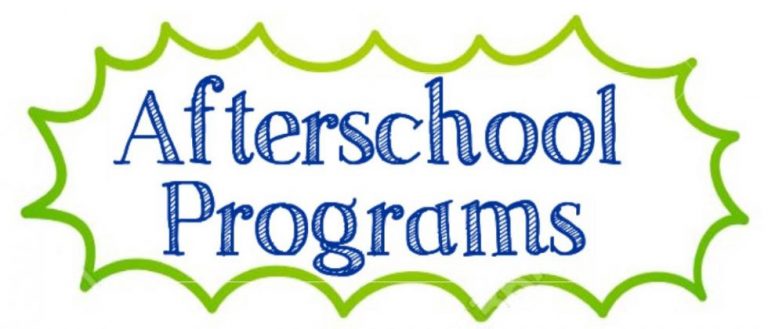 Please contact each Afterschool Program directly to sign up.
Artemis Afterschool Program
Developed internally by our staff and faculty to provide a continuation of the school day to take pressure off parents to do homework. It will consist of snacks, a rotation of activities, homework and structured games and playtime.
Grouped by grades:
Monthly flat fee of $175 or drop in rate per day of $15. No longer taking drop-ins. Arrangements must be made in advance for the days a scholar will be attending, please email artemisafterschool@TLHclassical.org.
Every Monday, Tuesday, Thursday and Friday from 3:15-5:45 p.m.
Every Tuesday from 1:15 – 5:45 p.m. 
Please pay in the front office with cash or check.
Sign up and payment method will be posted soon.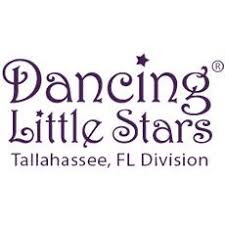 Dancing Little Stars
This program offers beginning Ballet and Tap instruction for students in lower elementary grades. Classes are held once a week on campus and consist of 1/2 hour Ballet and 1/2 hour of Tap. This convenient option can eliminate the need to commute to a dance studio after work or on weekends. Your child will also be invited to participate in the dance recital at the end of the dance season.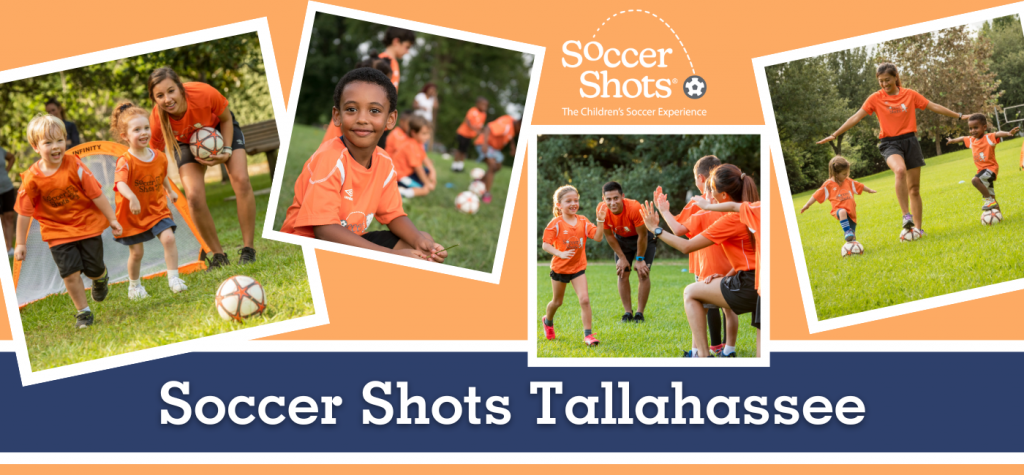 Soccer Shots is the nation's leading introduction to soccer program.  Each week they teach the fundamentals of the game through engaging themed sessions.  One week players will be astronauts flying to the moon and the next they'll be pirates sailing the seven seas all while learning how to dribble, pass and shoot.  The program also has an emphasis on character development with the use of weekly character words.  Sportsmanship topics like respect, integrity and determination are used to build stronger youth, beyond the game!

Who:

ALL 5-12 year old children (K-5th grade)

Where:

Right here at Tallahassee Classical

Starts:

Friday September 9th 2022

Ends:

Friday May 19th 2023 

How Much:

$50 monthly installment payments 
+ Registration Fee (for a jersey and prizes!)

Register Here:

To register your child follow this link:  LINK TO REGISTER AT TALLAHASSEE CLASSICAL

For any questions please contact Coach Ryan at [email protected]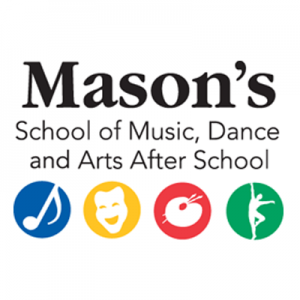 Mason's School of Music, Dance, and Arts
Afterschool teaches students of all ages in music and dance. Mason School of Music offers instruction in piano, guitar, strings, voice, brass, woodwinds, percussion, and Kindermusik. They also offer amazing opportunities for growth through recitals, evaluations, fun activity days, music group ensembles, and more. At Mason's, they believe that learning the fine arts can benefit many students and we strive to practice the best in arts instruction. 

Moccasin Stables (U.S. Pony Stables)
The afterschool program works as a part of an equestrian club for children between K-12 Grade from August through the end of May. In addition to providing exercise, learning to ride and care for the horses teaches many life skills, including responsibilities, patience, perseverance and how to set and achieve goals.Unlike other forms of exercise,children experience the emotional bond that comes from caring for and riding a horse-partnership with another living being like no other. Moccasin Stables have generously offered Tallahassee Classical School discounted pricing for all who register for their 1,2,3 or 5 days a week programs.