I9 Sports– Students do not have to have a background in sports to enjoy the program! With an emphasis on character development through the teaching of sportsmanship and values, students will have the opportunity to move and play while cultivating skills such as communication, accountability, teamwork and problem-solving.  The bulk of the time will be dedicated to both structured and unstructered play, including but not limited to basketball, soccer, activities each day, thereby giving them them the opportunity to explore new and different ways to be physically active.  The program will run rom 3:00 pm – 6:00 pm, Monday through Friday (with options to do five, three, or two days).  Time will be allotted each day for homework and healthy snacks will be provided.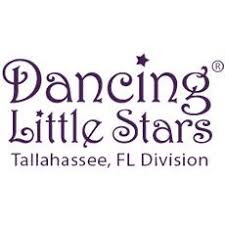 Dancing Little Stars– offers beginning Ballet and Tap instruction for students in lower elementary grades. Classes are held once a week on campus and consist of 1/2 hour Ballet and 1/2 hour of Tap. This convenient option can eliminate the need to commute to a dance studio after work or on weekends. Your child will also be invited to participate in the dance recital at the end of the dance season.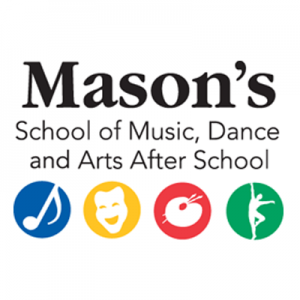 Mason's School of Music, Dance, and Arts – After School teaches students of all ages in music and dance. Mason School of Music offers instruction in piano, guitar, strings, voice, brass, woodwinds, percussion, and Kindermusik. They also offer amazing opportunities for growth through recitals, evaluations, fun activity days, music group ensembles, and more. At Mason's, they believe that learning the fine arts can benefit many students and we strive to practice the best in arts instruction. 

Moccasin Stables (U.S. Pony Stables) –The after school program works as a part of an equestrian club for children between K-12 Grade from August through the end of May. In addition to providing exercise, learning to ride and care for the horses teaches many life skills, including responsibilities, patience, perseverance and how to set and achieve goals.Unlike other forms of exercise,children experience the emotional bond that comes from caring for and riding a horse-partnership with another living being like no other. Moccasin Stables have generously offered Tallahassee Classical School discounted pricing for all who register for their 1,2,3 or 5 days a week programs.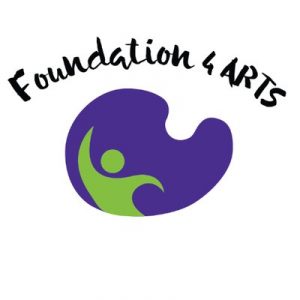 Foundations 4 Arts – Students participate in classes based off of a custom weekly schedule designed by ARTS that meets the learning needs of each individual child and the desires of the parent(s). Students participate in two classes per day.
If you are attending after school this year, please fill out our worksheet to let ARTS know what classes you would prefer your child attend on a weekly basis.
Classes are filled on a first come first serve bases. We encourage all those interested in our program to register as soon as possible.