Tallahassee Classical School COVID-19 Opening Plan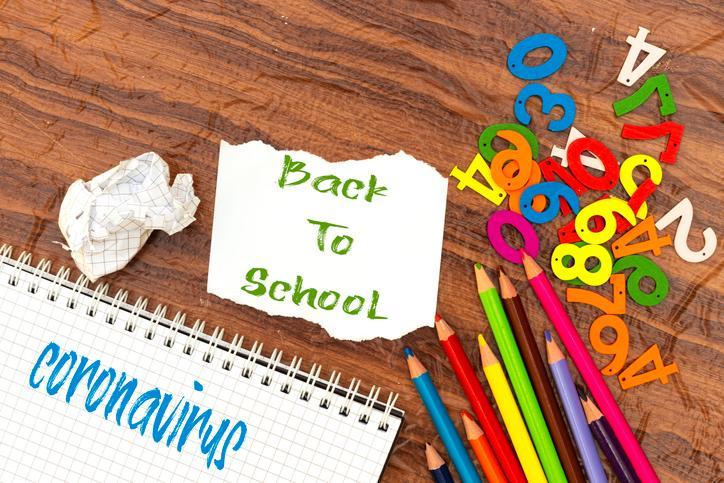 Start date postponed to August 31st
Hello Archers! Yesterday the Leon County School Board (LCSB) voted to delay the opening of schools for the 2020-2021 school year until Monday, August 31st. Classical's charter school contract requires us to begin classes on the same day as our authorizing district in our first year of operation. Therefore, Classical's start date will be postponed to August 31st. In light of the new start date, our administration is planning a date for the New Student Orientation. We look forward to celebrating our Ribbon Cutting with our families and community tomorrow afternoon.
                        Tallahassee Classical School has released its opening plan for the 2020 fall semester.  Review the plan by clicking the link below.  
                                                             We request that you complete the Return to School Intent survey by Friday, July 31 at 6 P.M. 
                                  Please reach out to Classical at info@TLHclassical.org or 850-391-3830 with any questions you may have.  Go Archers!
Leon County Covid-19 Testing site information
Leon County has launched an online mapping application to view COVID-19 Testing Sites. The map is available here and allows users to view details on COVID-19 testing sites in Tallahassee-Leon County and find which one is closest to their location.
COVID-19 antibody testing is available at the FAMU-Bond Bragg Memorial Stadium test site starting August 7. The test is performed with blood drawn from the arm (not a finger stick), and results are available within 15 minutes. Available to those ages 18 and over only. Individuals MUST schedule an appointment for the antibody test by calling Leon County Health Department at 850-404-6399. Diagnostic  COVID-19 tests continue to be offered.