Want to Sponsor A Class?
Purchase a sponsorship to support Classical Education and advertise your enterprise.
Sponsor
Imagine a school that nurtured your child's mind instead of cramming it into a bubble sheet…
A school where students are taught for the love of learning – not for government tests….
A school where kids can be kids while growing into the leaders of tomorrow…
That school is Tallahassee Classical.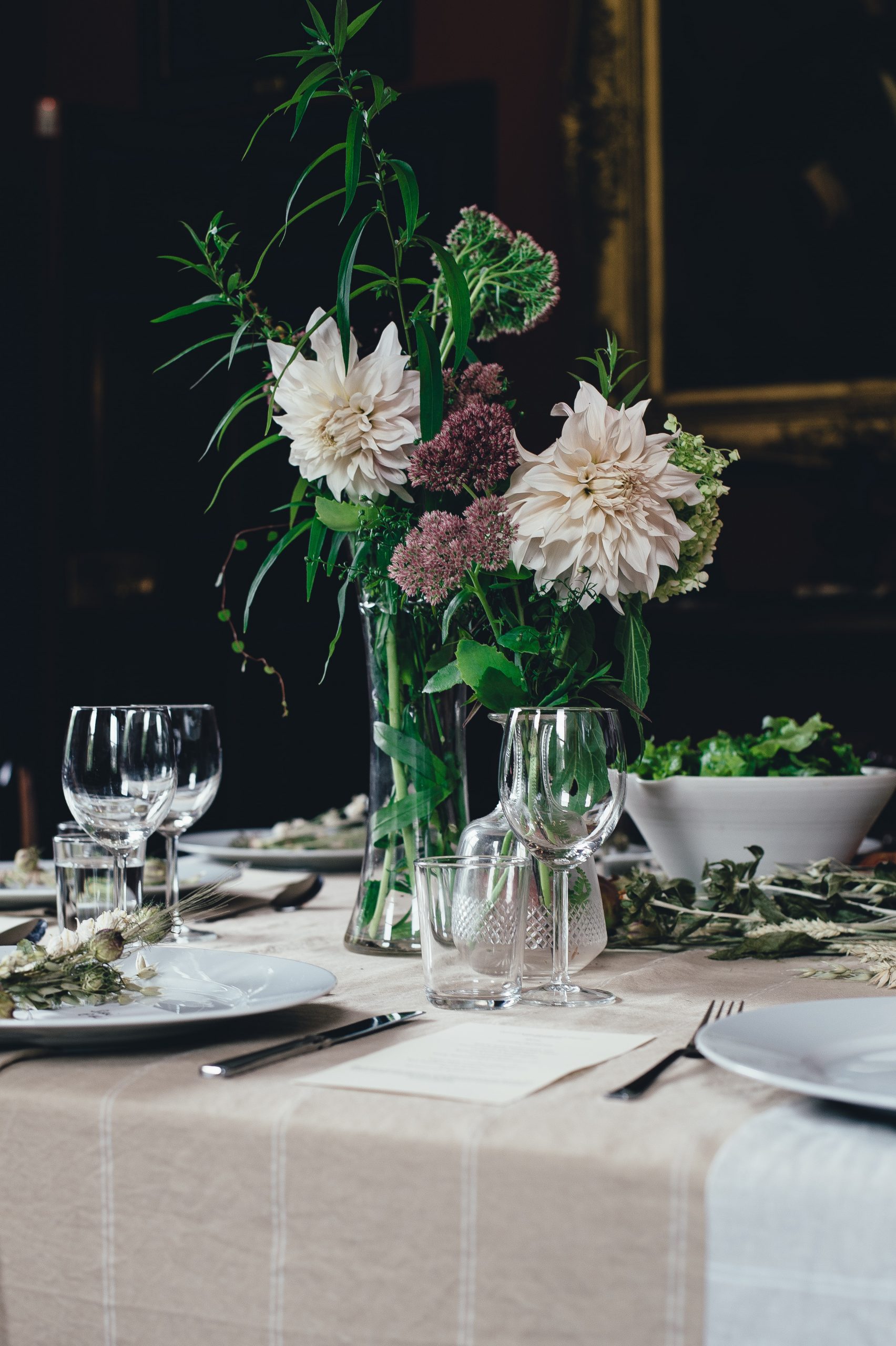 Events
Date & Time: May 19th 6:00 p.m. – 8:30 p.m.
Read More »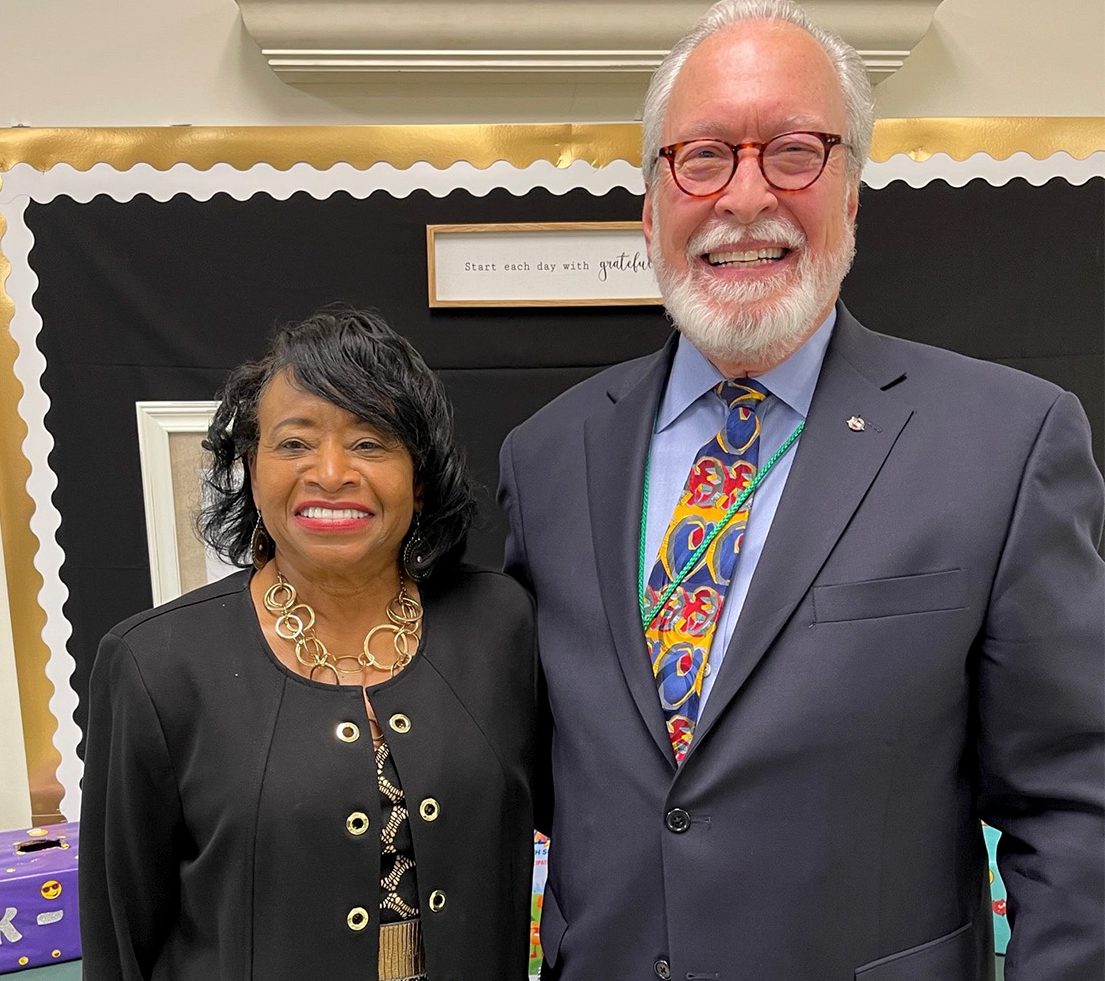 News
We appreciate you coming to speak and thank you for your contribution to our community.
Read More »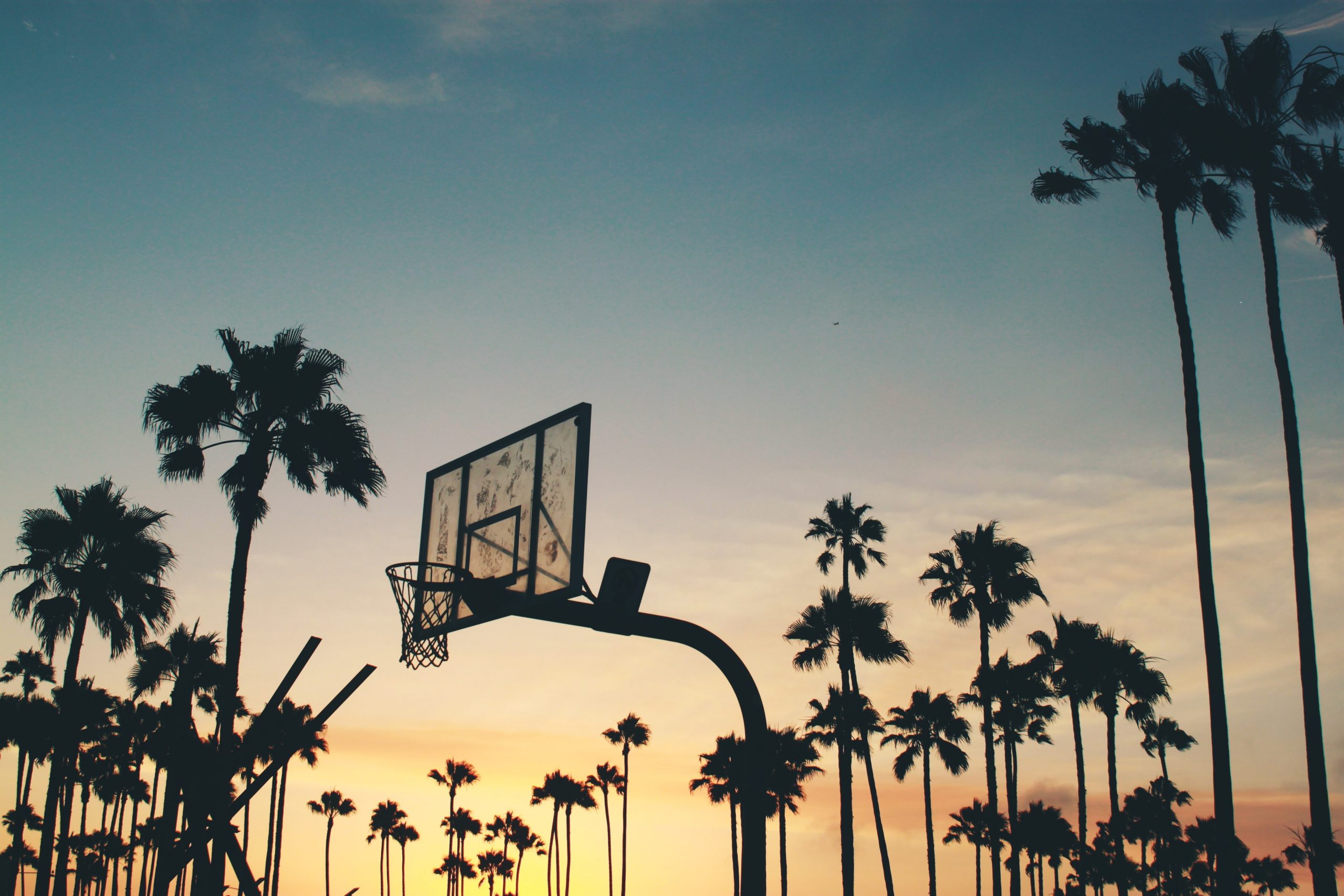 News
Please see the attached flyer with information in case you missed the interest meeting.
Read More »
Tallahassee Classical School