Want to Sponsor A Class?
Purchase a sponsorship to support Classical Education and advertise your enterprise.
Sponsor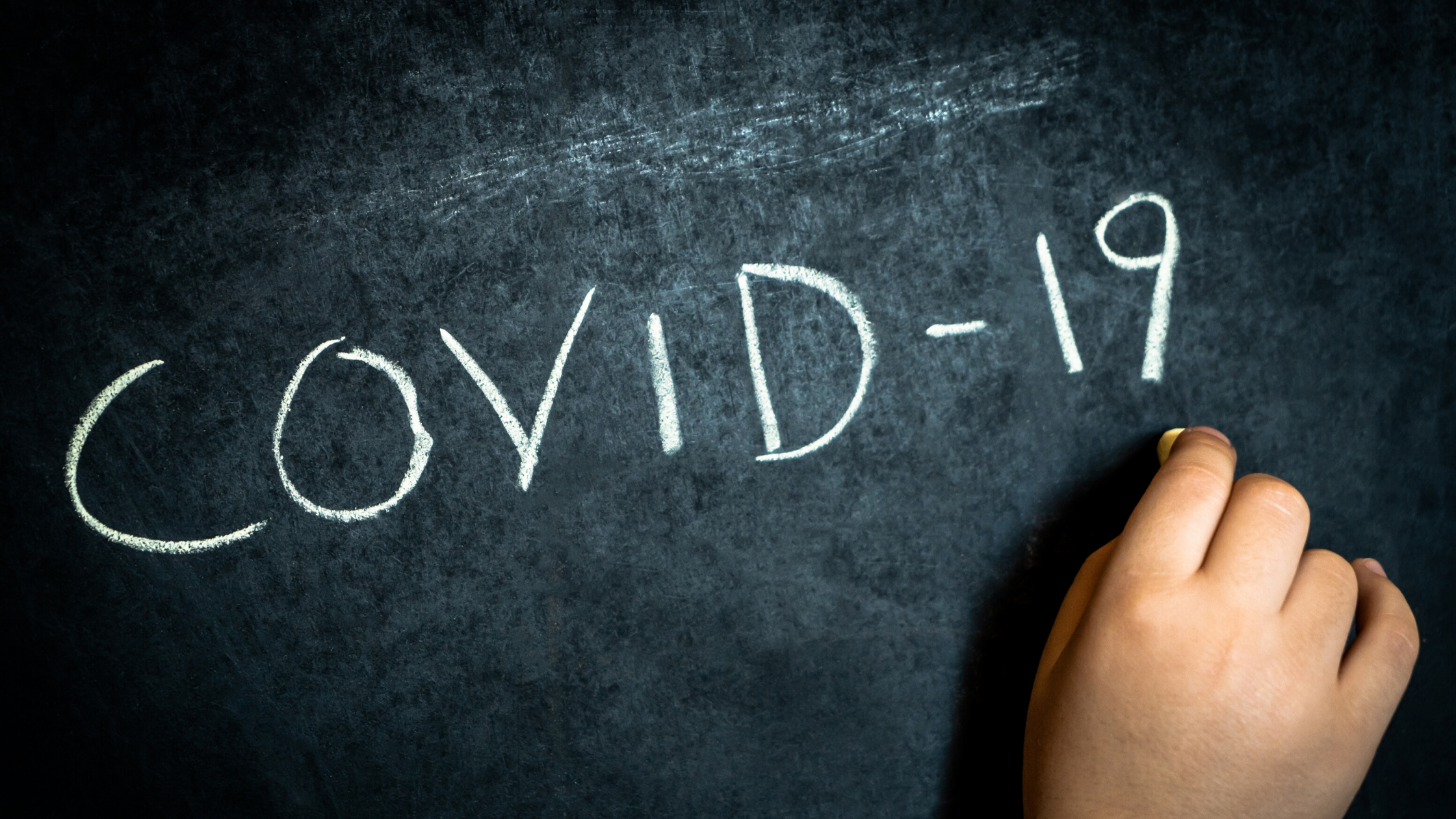 News
Dear Classical Friends and Families, Tallahassee Classical School is looking forward to welcoming students for the 2020-2021 school year! We are working diligently to put plans in place, as well as closely monitoring state and
Read More »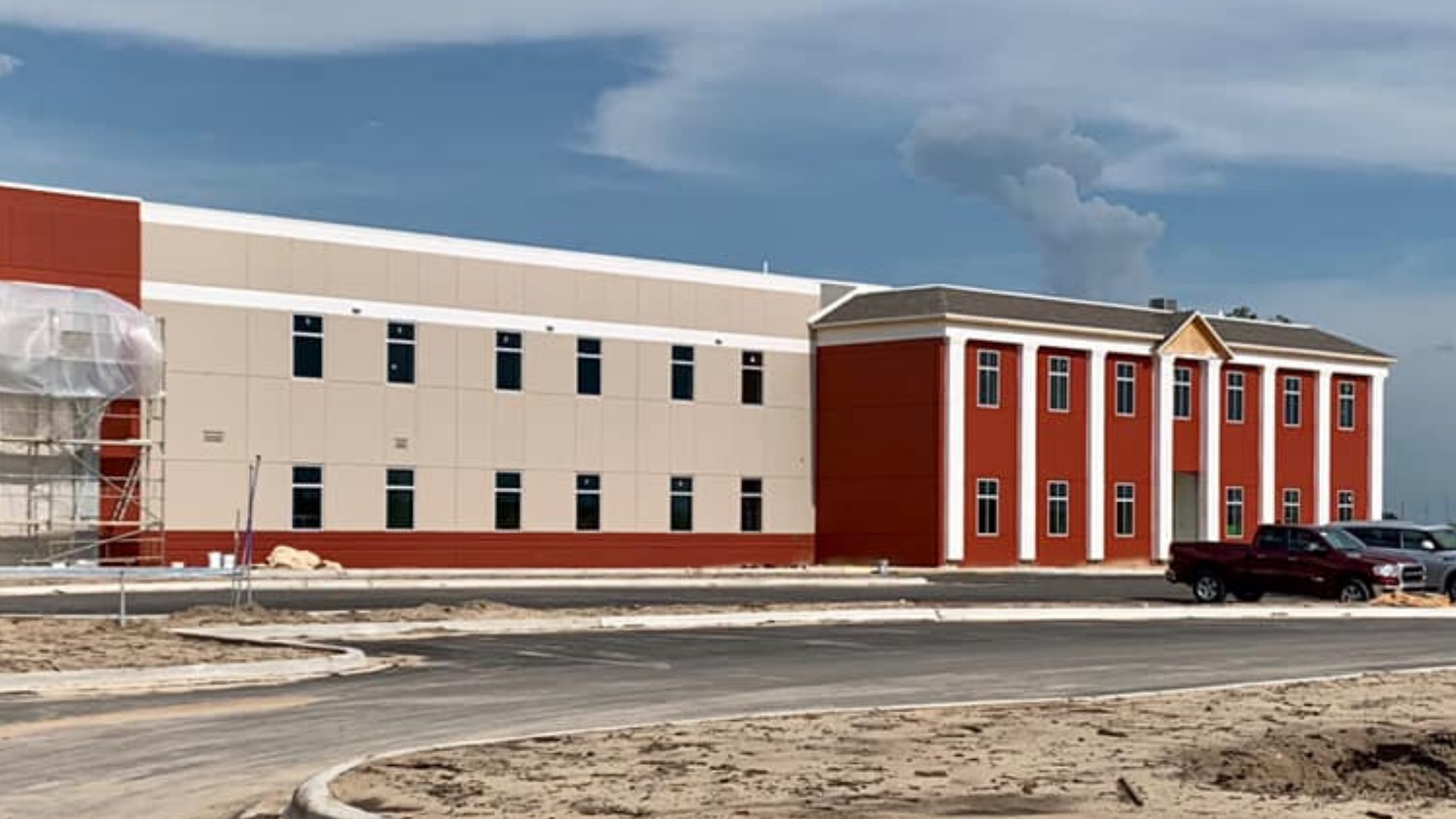 News
Leon County's newest charter school Tallahassee Classical is set to open in August despite the coronavirus pandemic. The school's principal, Adrienne Campbell, recently held a live Q&A session via Facebook. She addressed parents' questions and concerns for the
Read More »
Imagine a school that nurtured your child's mind instead of cramming it into a bubble sheet…
A school where students are taught for the love of learning – not for government tests….
A school where kids can be kids while growing into the leaders of tomorrow…
That school is Tallahassee Classical.
Tallahassee Classical School